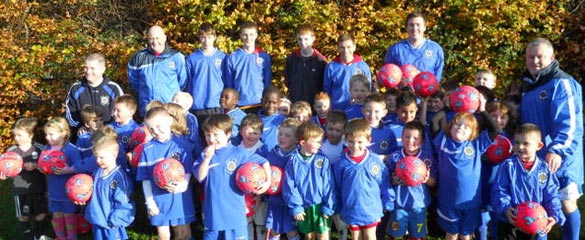 Our academy for the season 2015/16 is now full for ages 5-7 years.
We've had an unprecedented response to our calls for registration for all age groups but the academy in particular was quickly over subscribed. Thanks to everyone, parents and kids alike, for getting in touch.
We're now looking forward to the season ahead for all our youngest members.