Esker Celtic Under 10.3 Report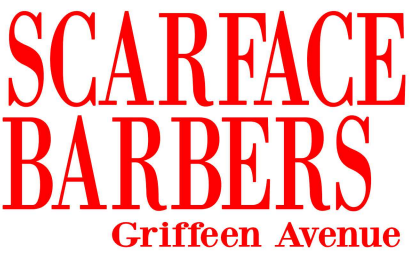 In possibly the only SDFL game on today Esker Celtic under 10.3 travelled to Beechwood for an excellent game of football, with plenty of goal mouth action, class defending and scoring.  All 10 players played great football in a very enjoyable game to watch.  Esker kept this tremendous season going with win number 8 of their first full season together. With goals from Jack, Jamie 2, James and Waizh. Thanks to Beechwood for hosting this game and adding to such a good game.  As always thanks to our sponsor Scarface Barbers griffen avenue.
See https://www.facebook.com/scarefacebarbersgriffeen for offers.