Future kicks winter blitz 2th January 2016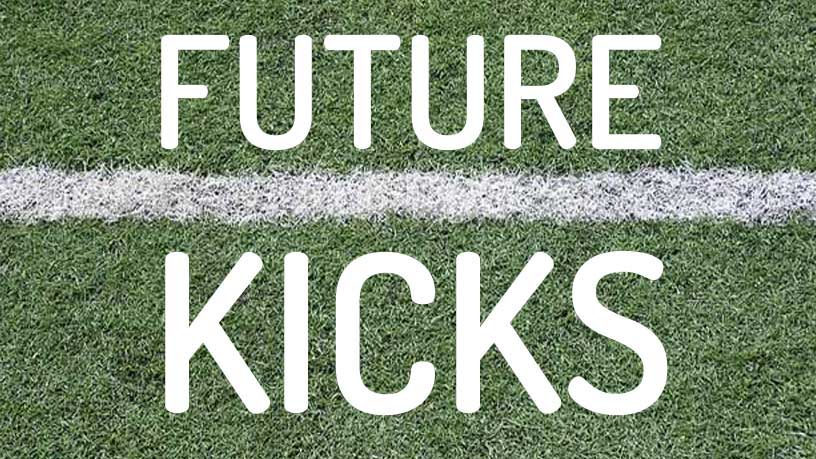 2nd January 2016 saw two of our squads (10B sun and 10D sun ) participate in the 4th annual soccer blitz in Naas county Kildare. both teams made it through their respective groups
Esker Celtic U10B 6-0 Kildare town Esker Celtic 10D 4-0 Arklow town
Esker Celtic U10B 1-3 Shamrock Rovers Esker Celtic 10D 1-2 postal Aylesbury
Esker Celtic U10B 1-0 St Francis Esker Celtic 10D 1-0 Portloaise
Quarter finals:
The results from the group fixtures unfortunately drew both esker squads together for the quarter finals.It was a hard fought but fair contest with both squads giving 100% but Esker Celtic B won 2 nil and progressed to play shamrock rovers who won their quarter final 3-2 against Postal Aylesbury .
Semi final:
So in the semi final Esker Celtic B went 1 nil up, but Shamrock rovers hit back with 2 goals to leave the score 2-1 at half time.
After a quick team talk, Esker Celtic B had levelled again game on but Shamrock rovers pushed hard and went 3-2 up and Esker Celtic B looked out but in the Dying minutes Esker Celtic rallied with a late equalizer to make the final score 3-3a to take the semi final to penalties
So the best of 3 Penalties each would decide who went to the final;
Esker Celtic x Shamrock rovers o
Esker Celtic x Shamrock rovers o
Esker Celtic win on penalties
Final:
the final was Esker Celtic B v Newbridge town which was played in harsh conditions. Both teams gave their all in driving rain, with Newbridge town becoming the champions beating Esker 2-0
A big congratulations to both esker squads who represented our club with pride and enhanced their reputations as hard working football teams