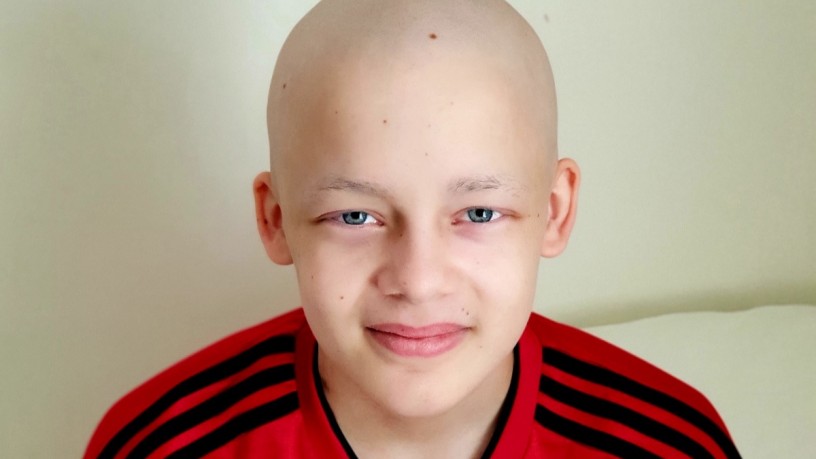 Show your support for Zack
Zack is a 14yr old who has recently been diagnosed with a serious form of Cancer. He is a player on one of our teams in Esker Celtic. He has been with the club for over 2 years now and last year was instrumental to the team winning the league.
We are utterly devastated by the news and are desperately trying to rally around his parents and family to support them in any way we can. Both parents been a tower of strength around Zack and his brothers during his treatment so far.
Esker Celtic are trying to help in generating funds to assist with sending Zack to Germany for specialised treatment. There are two ways in which you can support Zack and his family:
On match days between now and the end of the season, donate €1 or any spare change you may have for every match that you play be it home or away. Do this by giving it to your manager and they in turn will give it to the club.
Show your support on https://www.gofundme.com/support-zack
Lets all rally around Zack and his family and ensure he gets the treatment he needs.