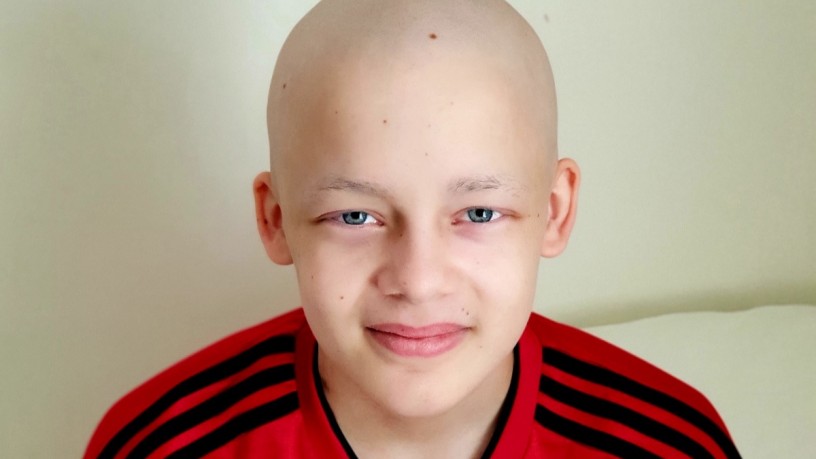 Show your support for Zack – Lucan United vs Shamrock Rovers
Lucan United Senior team will play Shamrock Rovers on Saturday the 12th of January @12 O clock in Celbridge Football Park. This match is played every year in honour of our player Molly O'Toole who passed away on Saturday the 31st of January 2015. Money is raised each year from this match to help a child locally who needs support. This year funds will be raised from the match to #SupportZack campaign.
Zack is a 14yr old who has recently been diagnosed with a serious form of Cancer. The family are trying to generate funds to help finance Zack's trip to Germany for specialised treatment.
Last year you showed great support in raising funds for Lacey Robinson who received her heart transplant and is now doing extremely well.
We are now looking for Match Day Sponsor or if you would like an ad in our Program.
Half Page ad = 50.00
Full Page Ad = 100.00
Match Day Sponsor = 400.00
—
Zack is a 14yr old who has recently been diagnosed with a serious form of Cancer. He is a player on one of our teams in Esker Celtic. He has been with the club for over 2 years now and last year was instrumental to the team winning the league.
We are utterly devastated by the news and are desperately trying to rally around his parents and family to support them in any way we can. Both parents been a tower of strength around Zack and his brothers during his treatment so far.
Esker Celtic are trying to help in generating funds to assist with sending Zack to Germany for specialised treatment. There are two ways in which you can support Zack and his family:
On match days between now and the end of the season, donate €1 or any spare change you may have for every match that you play be it home or away. Do this by giving it to your manager and they in turn will give it to the club.
Show your support on https://www.gofundme.com/support-zack
Lets all rally around Zack and his family and ensure he gets the treatment he needs.