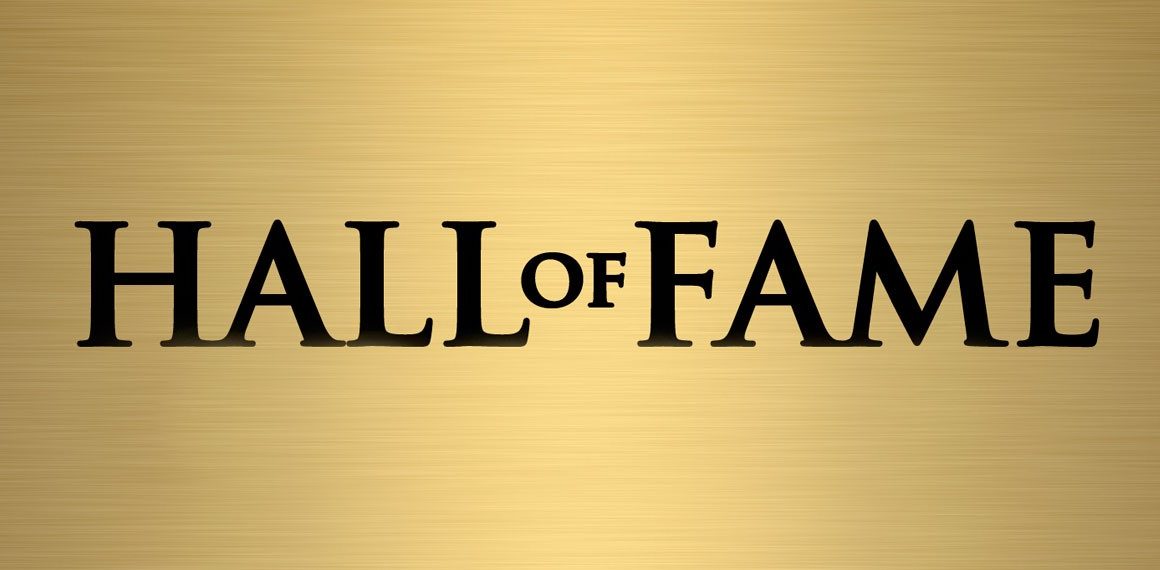 Interviews with our famous club alumni
Niamh Farrelly (Peamount United and Ireland Women's International)
Q1. Who do you support and who is your favourite player?
I'm a big fan of Arsenal and my favourite player growing up has to be Cesc Fabregas.
Q2. Tell us about your time at Esker and memories of the club?
I was only actually at Esker for a year. It was my last year playing with the boys. It was a good year; we were in the DDSL Premier so it was very tough. We didn't win many games, but it was a good experience.
Q3. How did the club help you progress with your career?
Playing with the boys really helped develop my game.
Q4. What advice would you to give young Esker players and coaches?
My best advice for a younger player would be to work hard. Don't be afraid to make mistakes, listen to your coaches and enjoy your football because that's the most important thing.